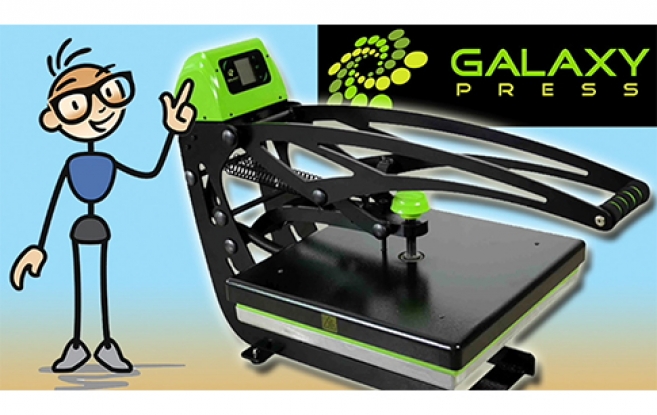 You're looking for a Heat Press ?
Am I right ?
With various presses and different sizes to suit your needs we have you covered.
From our Hobby Press to our Auto Open Slider Galaxy 20 we have the best of the best to ensure you get the rigth heat press for you.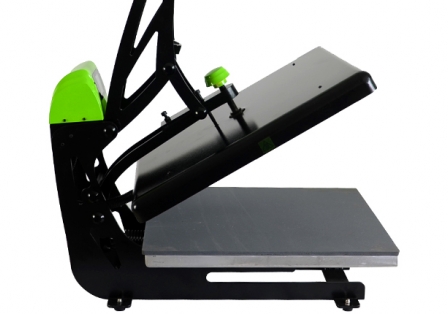 Especially stay away from eBay as this is a definite No No !

Why ?
Because there is so much more you will require and need to understand.
Yes we've all seen them advertised for $300 - $400
Unsafe, not to Australian Standards, no support and 4 out of 5 don't even turn on.
Well what I can say, except to be very very wary !
Don't be another sad statistic.


2. Stay away from eBay as this is a common rookie mistake !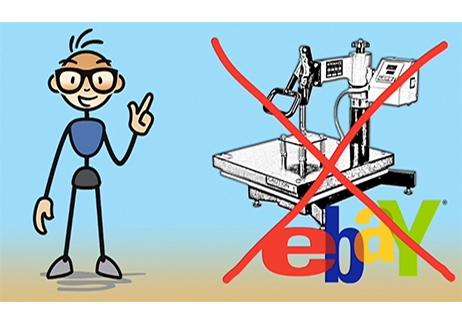 Don't just buy a Heat Press.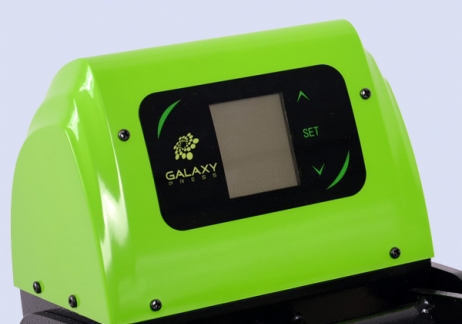 OK here's the go !
We have searched high and low and we are proud to say we have found the best!
Why ?
Because when it comes to buying a heat press, we know heat presses! We ensure each heat press is tested and meets our strict requirements before we ship them out. We have made sure that the Galaxy range of heat presses are the best out there and back our presses 100%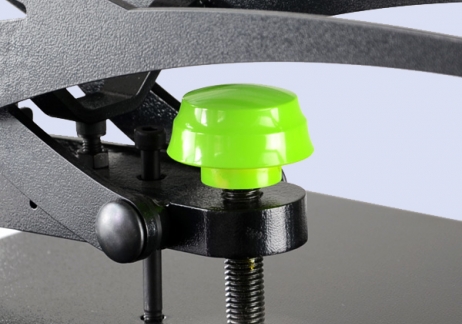 The Galaxy 15D with Features including: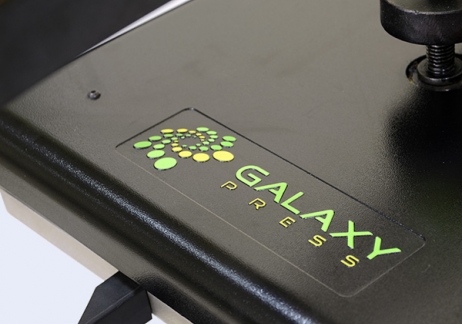 *Laser cutting structure with no welds, the future of heat press manufacturing

*LED Digital Display with bright light up display for ease of viewing.

*Touch screen control board to set and adjust times and temps.

*Time Range:0-999 seconds

*Tempature Range:80-258 degrees

* 3/4" thick non-stick teflon coated upper heat platen

*Lower pressure Die Casting Heating element ensures no cold spots

*Even heating and pressure guaranteed on the entire heating element

*Hook design at the bottom and wide opening for easy laying and layout

*Life-time warranty on the heating platen

*Perfect for sublimation, heat transfer, vinyls and pre-printed plastisol transfers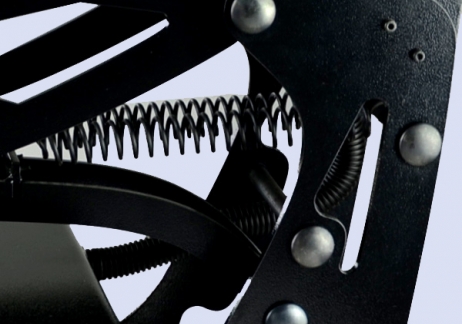 So what are you waiting for, get pressing today.
Start making T-Shirts for your family and friends.

Picture Perfect Products of Australia
Here you will find the largest range available in Australia. With 3 major brands to choose from, we have all aspects of the Heat Transfer Press Industry covered. Picture Perfect Products of Australia are distributors of the Galaxy range of Heat Presses. Along with our own Range of STOCKMAN HEAT PRESSES. Fitted with the heavy duty "Rhino" Heat Platen. Strong and Eco friendly, this platen has less lead content and is made from a very rich strong alluminium base. So if its the very best of Heat Presses at an affordable price, then look no further.
All Heat Presses are supplied with 2 Teflon Sheets for e
asy operation and protection of the base pressing mat and heating platen. Teflon sheets are a necessary needed item for all professionals.



IMPORTANT QUESTIONS TO ASK YOURSELF,
BEFORE YOU BUY A HEAT PRESS .... !
1. Are you happy to risk buying a cheap unsafe Heat Press from eBay ?
2. Are you prepared to struggle to learn how to use the Heat Press ?


3. Are you prepared to

search for the needed products to use with it.?
4. Have you spoken on the phone or on SKYPE with the seller ?
If you have answered YES to one or all of theses questions.
Then go ahead, take the risk, take the chance but be wary and expect the worse.
HOWEVER..... if you have answered NO, then do yourself a favor.
CONTACT US and ask how we can help you choose the RIGHT Heat Press.

Picture Perfect Products is a proud Australian Company 7 years in the Business.
We have helped hundreds of customers become independant and
run highly profitale successful Businesses all over Australia.



Cheap Heat Presses
Heat Presses
Cheap Heat Presses in Australia Are Great For Small Businesses!
Cheap heat presses in Australia are every small-scale textile manufacturers dream come true. Its not possible to make such products as mugs, hats, t-shirts, mouse pads and ornaments without a heat press and everyone knows, the bigger your business grows, the more you need to be able to produce. This often leads to more employees and at some point, youre going to need more heat presses or else your production line will suffer one heck of a traffic jam. But just because your business is growing doesnt mean you can afford to just run out and snatch up the first pretty-looking and cheap heat presses in Australia you come across.
Obviously youre going to want to shop around and youre going to be looking for reliable, sturdy and long-lasting heat presses. You dont want something thats going to break in six months or something youll be replacing parts to in a year. You want something that will go the distance, increase your production output and streamline your production process. This means you need to look for brands with a history behind them. These companies have a long-standing reputation for producing excellence in their heat presses. Youll also want to start looking around for wholesalers that will assist you in getting the best bargain that you can. Obviously, you want to invest in your company but you dont want to break the bank in the process. Unfortunately, to keep expanding your business you are going to have to spend money. Make sure you spend it where it counts. Two excellent machines are better to have on hand than four lousy ones.
Heat Presses Have Warmed up the Industry
Heat presses make it possible for us to have some of the wonderful things we collect in our lives. Maybe youve never thought about how the designs you enjoy so much actually get onto the little objects in our lives, such as mouse-pads. Most people have at least one, and in general, we pick them based on what they have on them. Sometimes we come across one that is just too funny or cute to pass up, and suddenly, we have two. Most of the time, we dont give a lot of thought to how the image we like so much got onto the mouse pad in the first place. If you did think about it though, the answer would be a heat press. Heat transfer images are all the rage now, as the technology has become better and better and these days, transferred images can be relied upon to last for a good long time. There was a time when that wasnt really true. These days the combination of modern heat presses, technologically advanced inks and printers and perfected methodology, has led to heat transfer images that last and last, even when they are applied to garments and washed on a regular basis.
Related Articles